Geraint (Taff) Morgan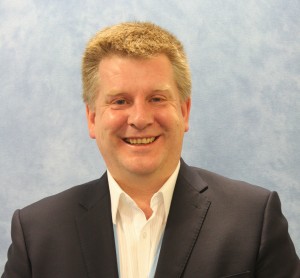 Geraint (Taff) Morgan, initially trained as an analytical chemist,  is an award winning instrument developer and a member of the Ptolemy instrument team. Ptolemy landed on Comet 67P/Churyumov-Gerasimenko aboard Rosetta's Philae Lander on 12 November 2014. The instrument characterised the chemical composition of the comet nucleus. After Rosetta's 10th year and a four billion mile journey around our solar system Taff and the team successfully "sniffed" and identified material ejected during Philae's first bounces on the comet and the gases released at its final resting place.
Taff is the founder of three start-ups (including Insect Research Systems Inc., supported by ESA BIC Harwell) using space technology and know how, and he also leads the space technology translation agenda at The Open University, Milton Keynes, UK.
Image credit: Geraint (Taff) Morgan