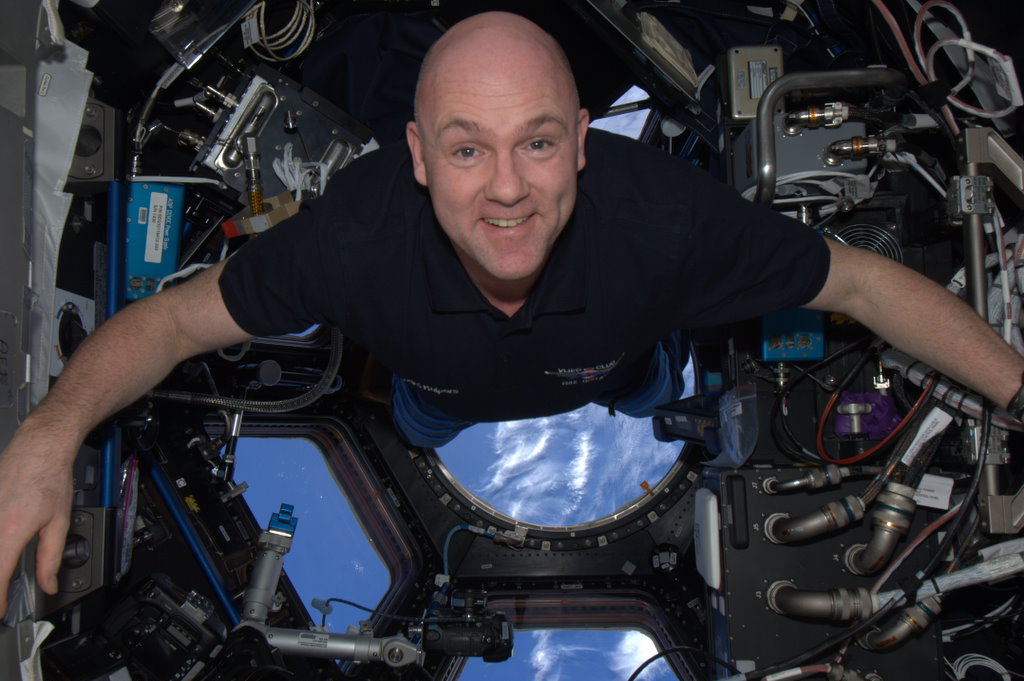 Astronaut André Kuipers to host first TEDxESA event
We are happy to announce that ESA astronaut André Kuipers will be hosting the first TEDxESA event on 11 November 2015 at ESTEC, ESA's engineering and technical heart, in Noordwijk, The Netherlands.
With the theme of this TEDxESA 2015 event being Science Beyond Fiction, Dutchman André is the perfect candidate to be our host: he dreamed to become an astronaut after his grandmother gave him science fiction books at the age of 12. André also beat the odds to make it into space not once but twice and this week coincides with his 3-year anniversary to returning to Earth from his last space mission on 1 July 2012.
Science and technology
After a spell as a medical doctor and researcher in the Royal Dutch Airforce, André started working for the European Space Agency (ESA) in Noordwijk, The Netherlands, and joined the European Astronaut Corps in 1998. After years of training he flew his first mission to the International Space Station in 2004. A second, longer mission followed from 21 December 2011 to 1 July 2012 which gave André a grand total of 204 days in space.
Forever an astronaut, André is active in post flight research activities for ESA. As an Ambassador for Techniekpact he promotes science and technology amongst youngsters and raises awareness for the Dutch space industry. He also is ambassador of charity organisations like WWF.
TEDxESA
In the spirit of TED – sharing ideas – TEDxESA aims at reaching out to new audiences, bringing up fresh ideas and challenging topics. With our first event we want to take you out of this world and lift you into new heights. Let us take you on a space journey where ideas are worth spreading, and where science takes you beyond fiction. Be inspired, explore and challenge yourself to take the next step into a new world.
So step on board  and join us together with André Kuipers on this stellar journey at TEDxESA!
Image credit: ESA