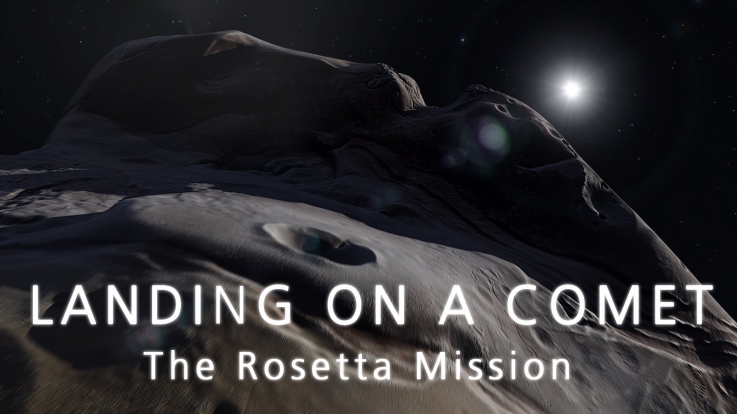 How about landing on a comet?
Earlier this year, European Space Agency's Fred Jansen was at TED in Vancouver to talk about the journey of landing on a comet. As manager of the Rosetta mission, he was responsible for the success of Philae landing on the comet known as 67P/Churyumov-Gerasimenko. At this TED Vancouver talk Fred  revealed some of the intricate calculations that went into landing the Philae probe on a comet 500 million kilometers from Earth and shared some of the incredible photographs that were taken along the way.
The Rosetta mission continues to be a success with last week's exciting news of the Philae comet lander waking up from hibernation.
Today Fred Jansen will be at TEDxHamburg to talk about the fascinating comet landing where this time he will highlighting the essence and excitement of rocket science.
We will have to wait to see the video of that presentation, but meanwhile have a look at his fascinating and funny talk at TED Vancouver from March 2015:
‬ https://youtu.be/h27g5iT0tck
#‎ScienceBeyondFiction #TEDxESA
Image credit: DLR