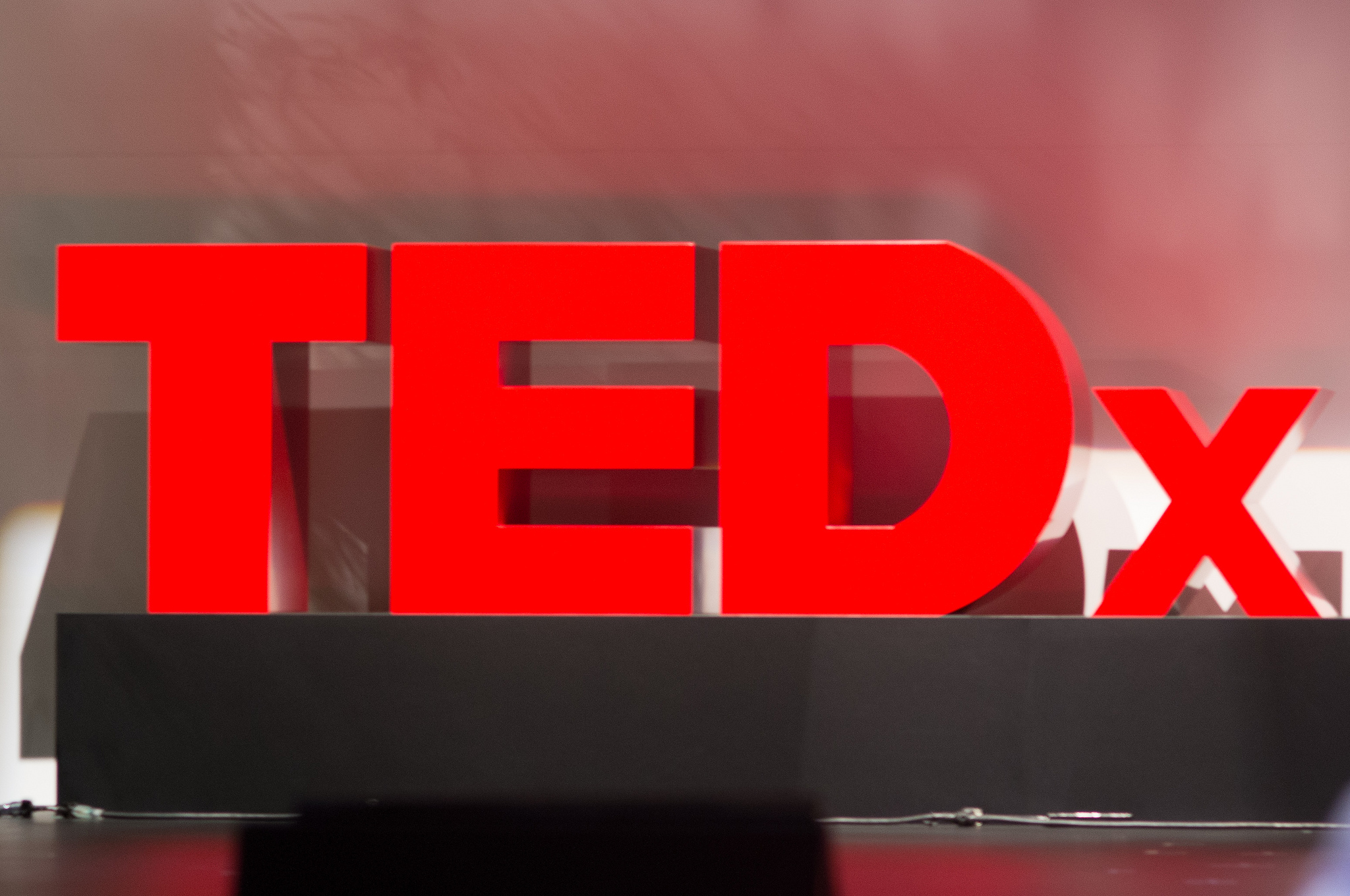 TEDxESA Registration now open!
Good news – registration for TEDxESA, taking place 11 November 2015 at ESA ESTEC, is now open. As seats are limited, apply now for this unique event.
Please note that signing up does unfortunately not guarantee a ticket. Names will be selected according to seat availability. Tickets are 55 Euro and 30 Euro (reduced).
You can register for your ticket here: https://tedx.esa.int/event-details/registration/
But of course nobody will have to miss TEDxESA. The conference will be livestreamed, in addition all talks will be available on demand via TEDx talks and TEDxESA's YouTube channels subsequently.
Moderated by Dutch ESA Astronaut André Kuipers, the conference will take a look at future scientific achievements and the importance of creativity and imagination to help pushing boundaries.
A diverse selection of speakers – scientists, engineers, entrepreneurs, astronauts, managers and artists – will look at space, planet Earth and the challenges and opportunities we're facing in a very untypical way. They will be announced gradually here, on the TEDxESA blog.
It will be a great event for space enthusiasts as well as curious minds with a general interest in new, exciting technologies. It will be the perfect place to learn about new, fascinating ideas and challenges while meeting with like-minded people.
Image credit: Nokton, CC BY-NC 2.0, via Flickr
2 responses to "TEDxESA Registration now open!"