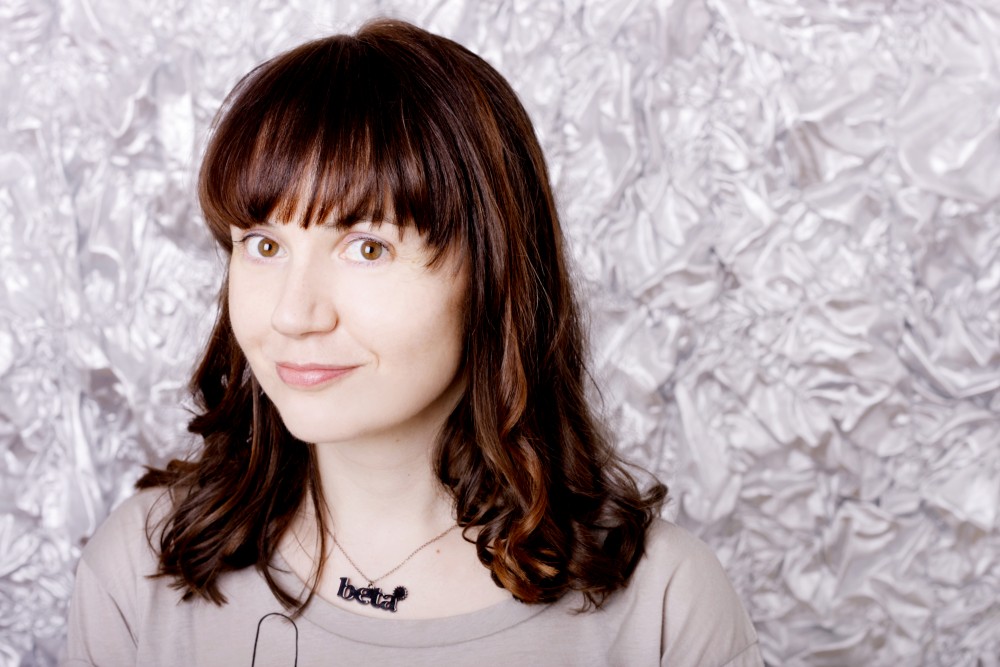 Mixing stand-up comedy with rocket science as TEDxESA welcomes Helen Keen
We are happy to announce that Helen Keen is one of our speakers at our very first TEDxESA event. With Helen on board, our stage will be filled with stand-up comedy with a dash of rocket science as she is best known for talking about the gaps and overlaps between science fiction and science fact.
The funny side of science
Helen is a multi-award winning writer, comedy performer and broadcaster. She was appointed the first Comedian in Residence at Newcastle University's Centre for Life Science Village, made regular appearances in Stewart Lee's The Alternative Comedy Experience (Comedy Central), and compered CERN's first live comedy night (attracting CERN's largest online audience since the announcement of the discovery of the Higgs boson). It Is Rocket Science, her space science stand-up show, has so far launched three popular and critically acclaimed series on BBC Radio 4, winning the 2013 Women In Science and Engineering (WISE) Media Award, nominated for the 2014 Writers' Guild of Great Britain Award for Best Radio Comedy and winning the 2015 Association of British Science Writers' Royal Society Radio Prize. Helen is also a one of 12 chosen 2015 WIRED magazine Innovation Fellows.
Science Beyond Fiction
With the theme of our TEDxESA 2015 event being Science Beyond Fiction, Helen fits right in as one of our speakers. She might self-confessed worry about if she is cool enough to be a geek but she will bring her good jokes & quirky scientific facts to the stage and challenge our perception.
TEDxESA
In the spirit of TED – sharing ideas – TEDxESA aims at reaching out to new audiences, bringing up fresh ideas and challenging topics. With our first event we want to take you out of this world and lift you into new heights. Let us take you on a space journey where ideas are worth spreading, and where science takes you beyond fiction. Be inspired, explore and challenge yourself to take the next step into a new world.
So step on board and join us together with Helen Keen on this stellar journey at TEDxESA!
More information on Helen can be found in our speakers section: https://tedx.esa.int/speakers/helen-keen/
Image credit: Helen Keen